Home Health Care
You can trust us with your loved ones' health, happiness, and care; thanks to our skilled and compassionate caregivers.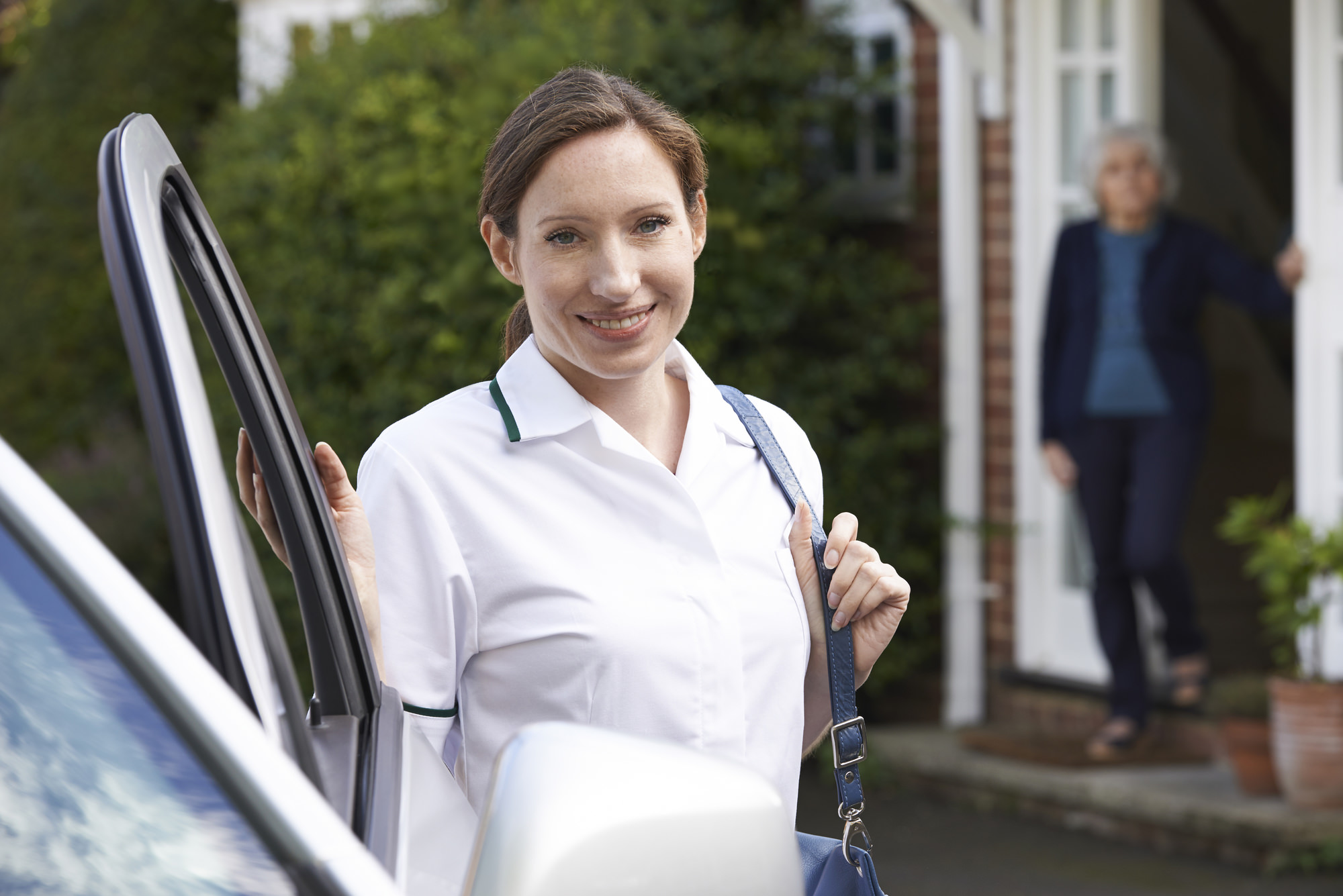 Cure Home Health is a multicultural, multilingual home health care agency that provides long-term care to clients from various backgrounds. Please do not hesitate to ask if we speak your most preferred language.
Another aspect of our business model that sets us apart and above our competitors; is our 'Peace of Mind' guarantee. Our primary goal is to make a significant difference in your life by being there for you during the times you need us the most.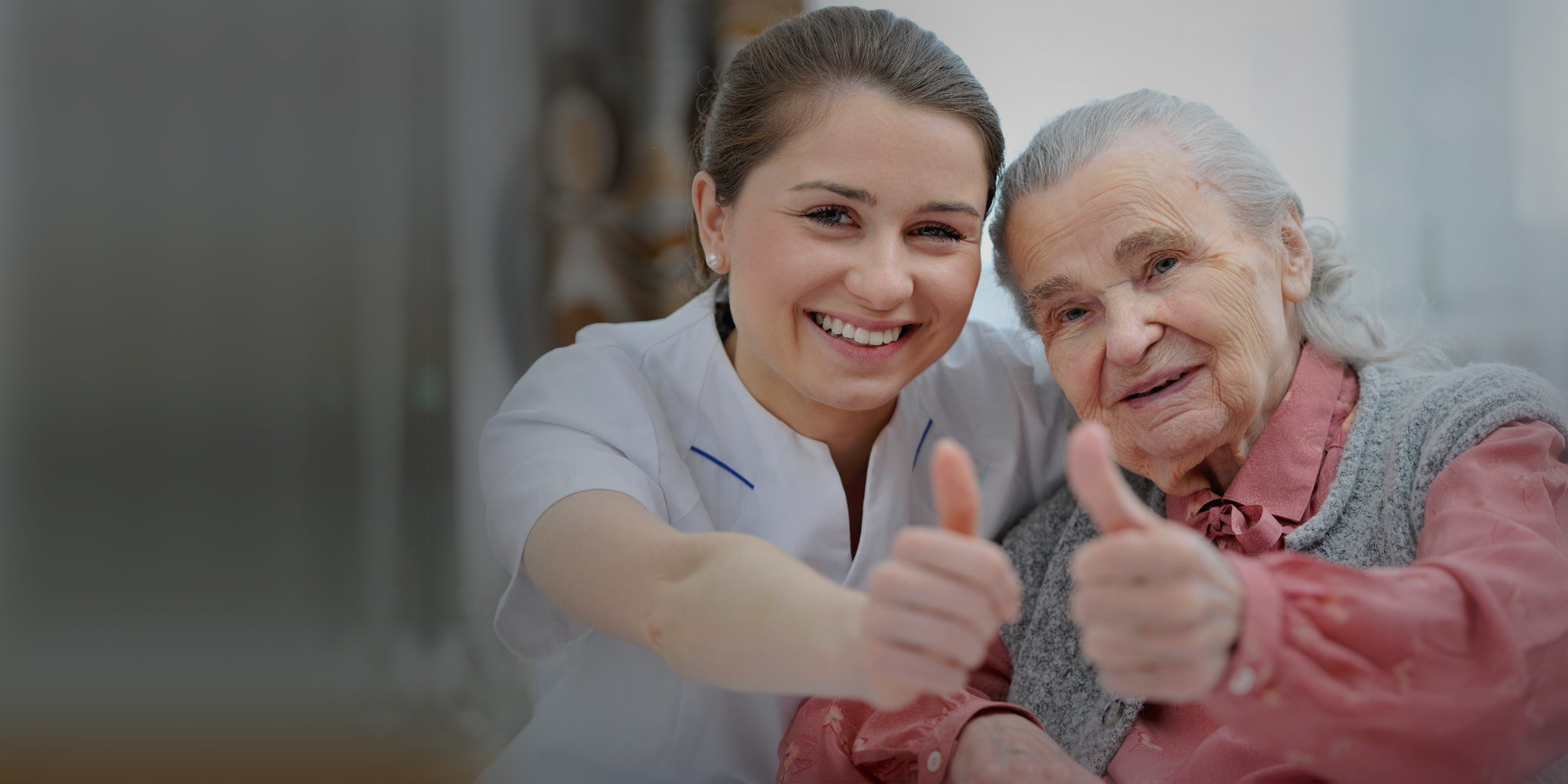 The main goal of Cure Home Health is to bring smiles to the faces of our patients and their families. Our home healthcare services target a wide range of people – from children, to young adults and the elderly. We want to make a significant difference in your life by being there for your family during the times you need us most.
We accept all major health insurance plans! We also accept patients without medical insurance (Self Pay).
Our staff is also always available to answer any questions regarding your benefits. For your convenience, we accept most forms of payment including cash, checks, Visa, MasterCard, American Express, and Discover credit cards.
We offer equal opportunities for our clients and employees. We do not discriminate against any employee or a client on the basis of gender, color, race, origin, ethnicity, sexual orientation or anything else. No matter who you are or where you come from, as long as you are our client; you will get the best possible treatment.
We are licensed, bonded, insured and our business is in accordance with the local and state rules and regulations.
Address
8300 Boone Blvd #500
Vienna, VA 22182 USA
Service Area
Fairfax
Arlington
Loudon
Prince William
Contact Us
Your request will be answered within 24 hours